January 23rd, 2012
Q: What is traffic?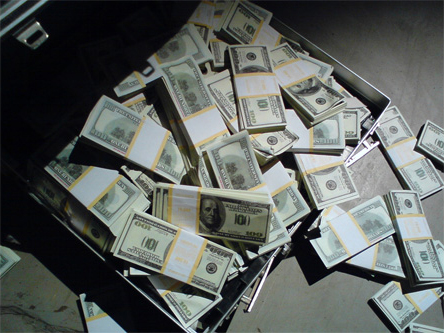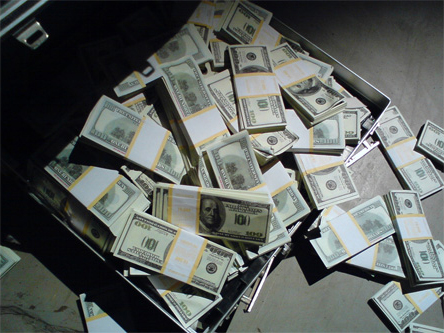 A: Traffic inadvertently means money, as that is what it equates to if executed wisely. It is in everyone's interests with a business, to be educated in how to benefit economically. The amount of data sent and received by visitors to a website is classified as internet traffic. The number of visitors and pages browsed at a site, determines the extent and popularity of traffic generated for a website. To increase traffic at an exponential rate, various methods and strategies can be applied. One of which is viral marketing to entice mass visitors to your site. An example of this is Buzzfeed-a viral media site that raised $15.5 million round of series C financing (where the company proved success in the market with potential for expansion and had a history of growing profitability. Hence, their hiring strategy that created revenue and traffic). Also web analytics is an essential tool for monitoring your traffic intake. http://www.google.com/analytics/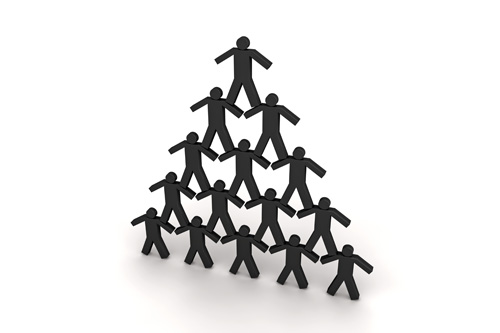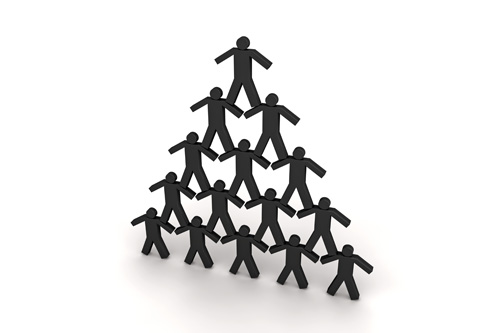 However caution should be exercised when exploring marketing options as some can do more harm than good i.e. pyramid schemes which are illegal in most countries for fraudulent reasons. These business models promote an ROI (return on investment), sale of services or products to the public. Participants are encouraged to enrol others to the scheme whilst receiving payment for a percentage of people recruited. This formula for financial or asset investment cannot be sustained, as it's not credible and those at the bottom of the scheme suffer a deficit. Therefore caution should be exercised when researching marketing options.
One of the most effective methods of generating traffic is via advertising. This depends on your budget, as then you can differentiate between opting for paid or unpaid adverts. Broadcasting your website benefits even the most optimal of its kind and is central to propagating awareness. There are both costly and free forms of promotional marketing. Additionally, press releases can maximise your chances of being found on search engines and attracting potential customers. Once you have an advert, it needs to be directed at your target audience. You can choose to pay only when people click (CPC) or see your ad (CPM) (Pay per click/Pay per month/year etc.) Pay per views, is recommended if the site has qualified traffic and enough hits. By advertising on premium sites such as Google, Yahoo, Bing and so forth, these platforms utilise paid advertising campaigns that aim to provide traffic via business searches. Further considerations include strengthening your relationships with others via social media (Facebook, Twitter, LinkedIn, YouTube etc.) especially at the right time, if it is a seasonal promotion etc.
Improving your online visibility this way can also be extended with marketing solutions involving various mediums other than computers. It's important to invest hard work and diligence in to your website, as generating traffic will not be instant. Aim to submit your site to as many popular search engines as possible. To boost your chances for this, meta-tags should be correct and links fully functional (inbound are most useful). Judicial use of keywords also improves rankings on search engines and is crucial to SEO. Always proof read your content to ensure your grammar and spelling is accurate, otherwise you lose credibility. It is essential to choose a relevant domain name containing the most important keywords. This makes it easier for customers to remember and it is listed as a primary site, as it currently seems to help in ranking. Another tip is to avoid using every decorative measure to detract from a poor quality website as it is perceived as amateur. These are categorised as 'Christmas tree' sites, whereby there is over usage of logos, awards and webrings (a circular structure of a collection of websites).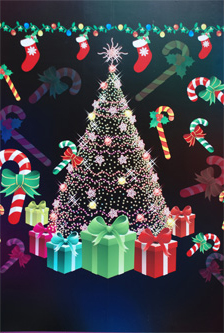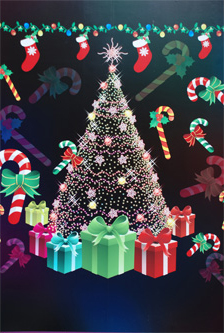 Further traffic generating techniques include blogs that are a valuable form of article marketing. You can have them submitted on your behalf with Myarticletraffic.com, Ezinearticles.com, Webpronews.com, Goarticles.com, Buzzle.com or Searchwarp.com. Additionally, you can have articles submitted to numerous other blogs and sites for you via Submitedge.com, AMAutomation.com or UAWiz.com.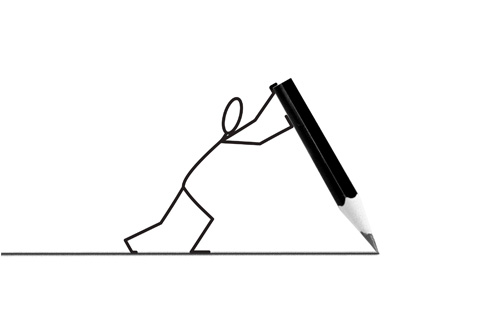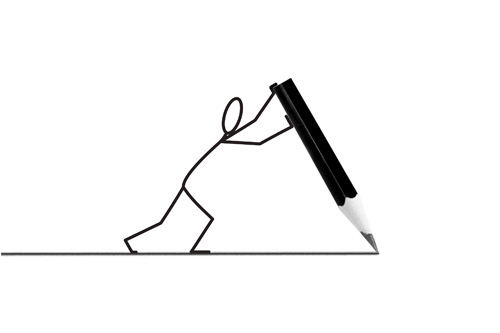 Submit your website to ezine resources to advertise your business articles to subscribers and publishers, with the possibility to outsource them as well. Ezines is an online form of newsletters, where website owners connect and build relationships with their visitors. This electronic form of magazine publications shares news, updates, website promotions and some features with blogs or online newspapers. Such internet editorials can be differentiated from magazines, as they function within less stringent parameters. Magazines rely on review submission boards that ensure all material is quality controlled. Thus, meeting the expectations of the readers and publishers, who invest time or money in its production.
Other suggestions for increasing your website traffic involves news releases that update users with web periodicals. Also, diversify your traffic source via podcasting or streamed web feeds. Additionally, site maps that contain links between search engines and your website make it easier for your pages to be found. Ensure your webpages revolve around target keywords that are rich in original and timeless content.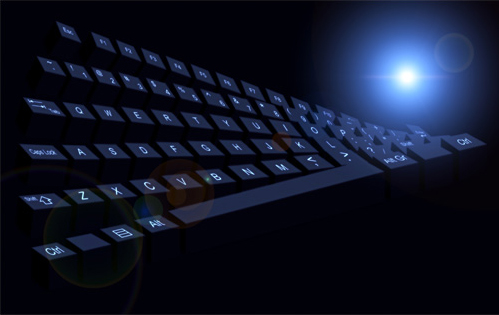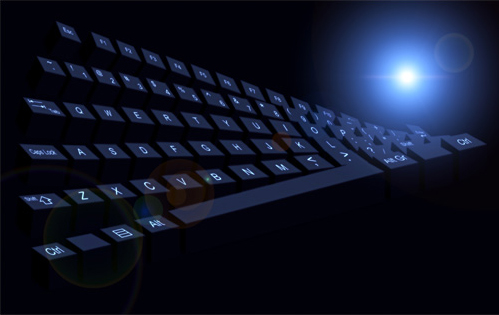 Viral marketing promotional methods are successful when communication spreads exponentially via social networking sites, PR, word of mouth, email, newsletters etc. Devise interesting, fascinating, unusual and fun information that will propel viewers to your website. To enhance your brand and sales, culminating in profitable results – internet campaigns find these particular mediums (Digg.com / YouTube) very useful. Digg is a social bookmarking site that allows users to 'digg you', so you appear on the front page, leading to mass visitors at your site in a matter of hours. YouTube is invaluable for video promotion as it can attract viewers at a multitudinous rate.
Another strategy to generate more traffic is via renting targeted, commercial email lists. Be wary of spamming potential clients as that will destroy your reputation and affect the appeal of your services, whilst black listing your domain. You can hire direct marketing companies to provide lists of people that have agreed to receive commercial email messages, therefore avoiding the risk of distributing unsolicited mail. PR Firms are also helpful in creating inertia behind your product or services.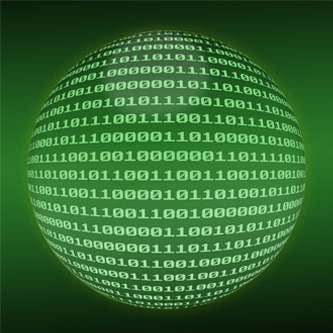 To improve your online presence, avoid content generators as your team's creativity on the internet is more useful. Besides, most of the duplicate content websites contain, tends not to show up on search results. Also ensure that your connection is faster, otherwise it can dissuade visitors from remaining on your site. Additionally, submit your website to relevant directories organised by subject. Finally, if you offer a free service or competitions that offer prizes, this provides an incentive to entice visitors.
Therefore if you want to generate traffic, you firstly need to have designed and developed a high quality website. Once uploaded, this will generate visitors organically at a gradual rate from the major search engines. Without working at the prior suggested methods, this will not happen instantaneously or on its own. As long as you are prepared to absorb the cost of hosting, your site will be visible on the internet indefinitely. The money you invest during the inauguration period, could accrue abundantly in the long term. There are also many other free methods as aforementioned, to increasing your internet traffic as well as chargeable campaigns. Rather than applying all these techniques at once, if you begin implementing them increasingly, you can continually grow your business. The following tips summarise the broad range of avenues you can investigate.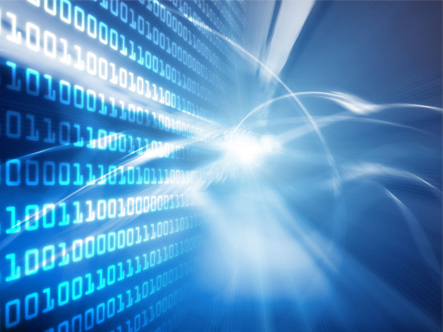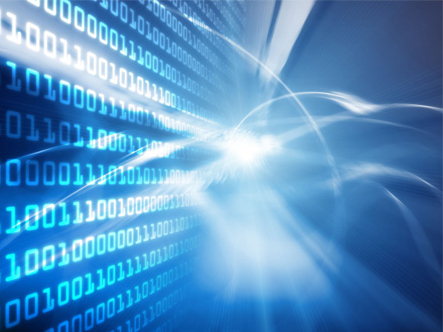 84 Traffic Generating Tips:
Advertising
Viral marketing (avoid scams)
Increase visibility via search engines-Bing, Yahoo, Google etc.
Reach target customers
Deepen relationships with customers, clients, visitors, users
Control your budget
Reach the right people at the right time
Social media- Twitter, Facebook, LinkedIn etc.
Messenger, Skype, MSN, Viber, Whatsapp as this communicates your brand to a wider audience.
Media brands-engaging audiences via TV, PC and mobiles (ad solutions)
Import to SEO platforms for international markets
Keyword ranking tools- search index
Good website- hard work and diligence
Favicon (favourite icon)
Submit genre of interests to similar topical directories ie. category targeting
Message boards and guest posting
Dynamic content on website 
Ensure links work
Meta-tags should be correct
Submit site to private search engines and directories
Use banners with care
Subscribe to usenet groups
Advertise to appropriate groups:- Be sure to signup with a backup email or you will get onto every spammers database
Video networking sites and YouTube, Vimeo and Plaxo
Automates submission software (1,000,000 search engine companies)
Buy traffic for your website (niche market indices)
Don't use pop up advertising
Re-directed traffic via companies or an individual that buys domains and sends them to your old domain instead. Be selective about which domains you accept from these sources or don't purchase this kind of traffic.
Inbound links
Check grammar and spelling
Avoid dead links
Establish the look and feel for your site (colours used for text, hyperlinks)
Don't spam 
Avoid images that take a long time to load and flash that does not work on Iphone as well as being phased out
Get a relevant domain name
Avoid 'Christmas tree' sites (too busy with logos, awards etc.)
Joint ventures 
Article marketing
SEO-Search Engine Optimisation
Pay per click
Donate prizes to contests
Blogs
Interviews
Business cards
Podcasting
Diversify traffic source other than PPC, SEO, & links from other sites.
Strategies:- keyword rich page.
Ensure your navigation system is search engine friendly
Create a sitemap 
Webpages revolve around target keywords
Use cross platform visual media like html5 video, audio and images in your content
News releases
Include your url on stationary and literature
Develop a free service occasionally
Include signature in email programme
Publish email newsletters
Free Ebooks for some consumers
Affiliate programmes 
List your products with shopping comparison bots and auction sites if you are an ecommerce store
Rent targeted and commercial email lists
Google Adwords
ISV (independent software vendors)
Marketers
Network with large corporations 
Webinars
PR Firms 
Event media sponsorships and sponsored reviews
Create valuable, original and timeless content
Focus on genuinely helping people and the rest will take care of itself
Build a high traffic website by creating in demand content, attracting a target audience, pre-sell those visitors and monetise pre-sold traffic.
Email autoresponder
Know your competition and set yourself apart from them.
Outsource article writing as well as keeping it in house.
Avoid content generators
Never copy and paste from other websites
Ezine directories:

Ezinearticles.com
Webpronews.com
Goarticles.com
Buzzle.com
Searchwarp.com

Have articles submitted to numerous other blogs & sites for you via Submitedge.com, AMAutomation.com, UAWiz.com
Printed advertising eg. Yellow pages
Networking events:- provide business cards, sign boards, word of mouth.
Start your own online discussion community
Branding-Bumper stickers on your vehicle
Flyers
Connection has to be faster than 5 seconds
A specialised method is to offer sample services eg. Start up packages, cd roms, dvds, screensavers and templates etc.
Article written by Christina Georgiou