Our social media strategies will establish a community around your brand and develop important relationships between you and your customers. We initially would begin the process by evaluating your current social activity and set out the target audience and tone of voice for your social campaign. Creating a consistent brand across all your social media platforms is paramount. We will work with you to not only deliver your important updates to your follower but also create a loyal brand user base. Every month we will create a report to inform you of the process of your campaign.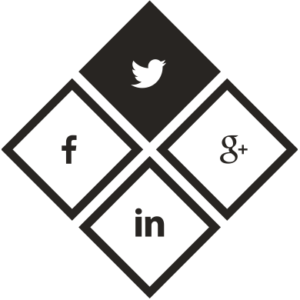 PAGE MANAGEMENT
We will set up and optimize your social media pages to represent your brand accurately.
SOCIAL CONTENT ENGAGEMENT
We will update your profiles with the latest news on your target industry.
REPORTING AND STRATEGY
We provide detailed statistics and updated information on your social media campaigns.