December 22nd, 2014
Festive greetings,
Instead of a Christmas card this year, we thought we would be eco-friendly and send you a digital version of our warm wishes.
In fact rather than just sending a virtual Christmas card, we got carried away and built a whole game instead. On the 12th day of Christmas my true love gave to me an e-card which is especially for gamers. All you have to do to score highly is shoot the baubles to decorate the Christmas tree.
Therefore without further delay, we bid you a Merry Christmas and a happy new year for 2015!
May the spirit of good will be with all.
https://www.digital-mosaic.co.uk/the-christmas-game/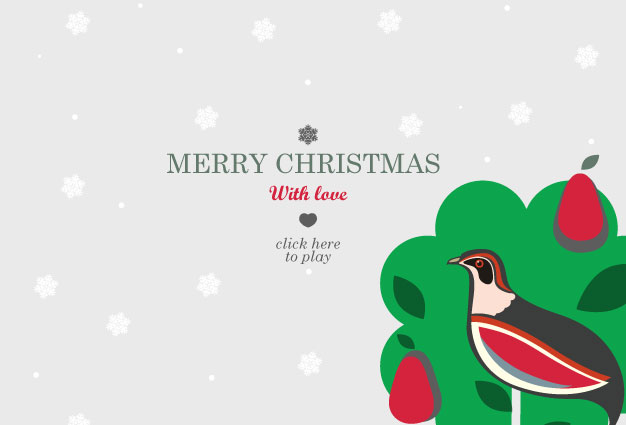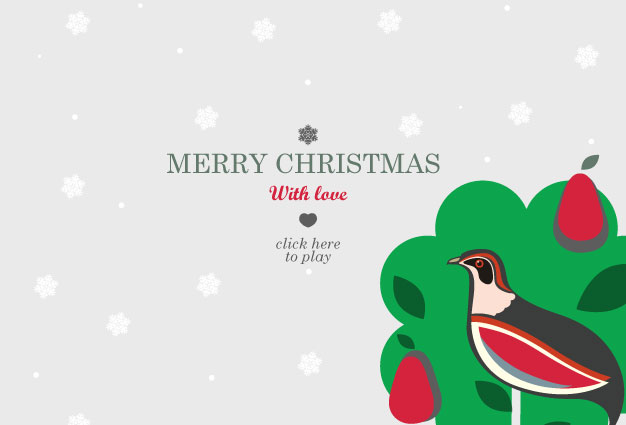 Article written by Christina Georgiou