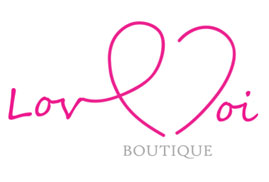 June 10th, 2013
We designed the logo and image banners for Love Moi Boutique's new accessories website. We fashioned this stylish e-commerce store with an artistic and symbolic approach to highlight three individual jewellery collections. What better way to shine in life than by wearing sparkly adornments.
Article written by Christina Georgiou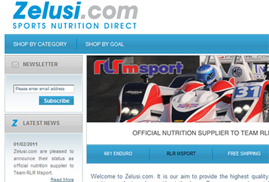 April 1st, 2011
Digital Mosaic unveil their latest website creation for Zelusi using Magento-the leading ecommerce software currently on the market. Optimising our well being with these health supplements, would make Popeye proud.
Article written by Christina Georgiou