December 23rd, 2015
Wishing you a very Happy Christmas and New Year 2016.
Article written by digitalmosaic
March 25th, 2015
As the use of technology online becomes more prevalent, so does human dependency on the digital world. Strategic web designers aim to inspire and engage users with their creations. There are so many emerging technologies and one example is adapting for virtual reality head-mounted display, such as Oculus Rift. This invention creates an intuitive user experience with real time tracking movement […]
Article written by Christina Georgiou
November 6th, 2014
We are excited to share our 5th birthday celebration with you all. To mark this special occasion, Digital Mosaic invite you to test your gaming skills by playing our new creation that is packed with entertainment value. A worthy winner would say it's a piece of cake! ;o)
Article written by Christina Georgiou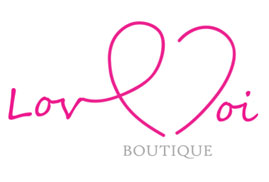 June 10th, 2013
We designed the logo and image banners for Love Moi Boutique's new accessories website. We fashioned this stylish e-commerce store with an artistic and symbolic approach to highlight three individual jewellery collections. What better way to shine in life than by wearing sparkly adornments.
Article written by Christina Georgiou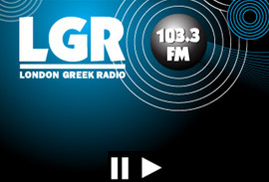 April 4th, 2013
We created the new LGR app (London Greek Radio 103.3 fm) to keep in line with their updated branding we designed for their website, several print projects and logo. This is also unified with their social media feeds. Now the Greek community's number one music station has moved with the times and is available on iPhones and iPads. From airwaves […]
Article written by Christina Georgiou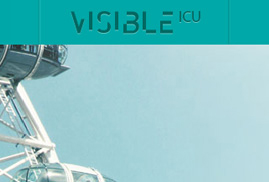 March 20th, 2013
Our recruitment website for Visible ICU (Intensive Care Unit) or in our case (Informing Computer Users), has put us on the map for job hunting sites in the medical industry. We transform the invisible in to the visible and enable the entries of applicants, who are specially selected to invigorate the National Health. We start by healing digital media with […]
Article written by Christina Georgiou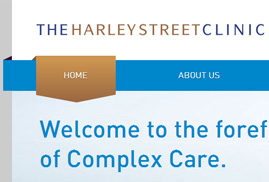 January 8th, 2013
Having developed the recruitment website for Harley St Clinic, we not only upheld its reputation for sourcing the best staff but also created online success in the face of medical history. The Nobel Peace Prize is one thing but the Nobel Pixel Prize is another! ;o)
Article written by Christina Georgiou